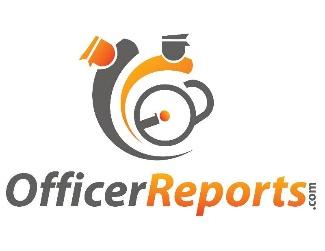 GSSi is currently using Officer Reports to meet the following needs:
Mobile Phone
Electronic Daily, Incident, and Maintenance Reports
Electronic GPS Position
Electronic RFID Guard Tour System
This device combines a Cellular Phone, Digital Camera, and Incident Reporting Capabilities with a Daily Activity Report (DAR). The Security Officer logs in the patrol check point via the camera and mobile app. The Security officer can attach notes and pictures to the report via open fields for information entry while on route to provide a complete, accurate, and detailed narrative regarding events occurring in the field.

OfficerReports.com speeds the delivery of important information from our Security Officers' DAR, Incident Reports, etc. to our clients by eliminating the paper and delivering the information via the web. Now our security officers can be mobile but always connected and communicating. By using our Security Officer Reporting App, both GSSi staff members and our clients have instant access to the officer's reports whenever and wherever you need them.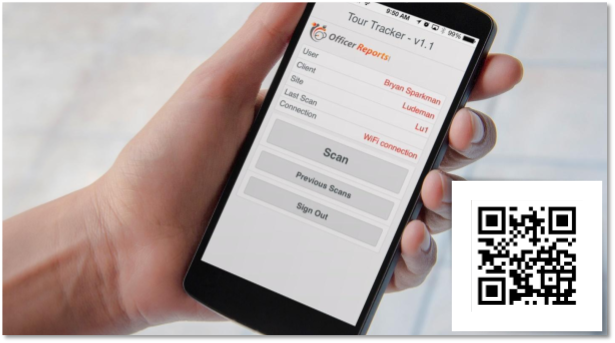 With Officer Reports communication in these areas is
made simple and reports are available any time day or night:
Daily Activity Reports
Incident Reports
Incident Checklist
Pass On Log
Truck Log Visitor Log
Post Orders Policy
Manual
Vacation Request
Parking Violation Log
Equipment
Temperature Log
Maintenance Requests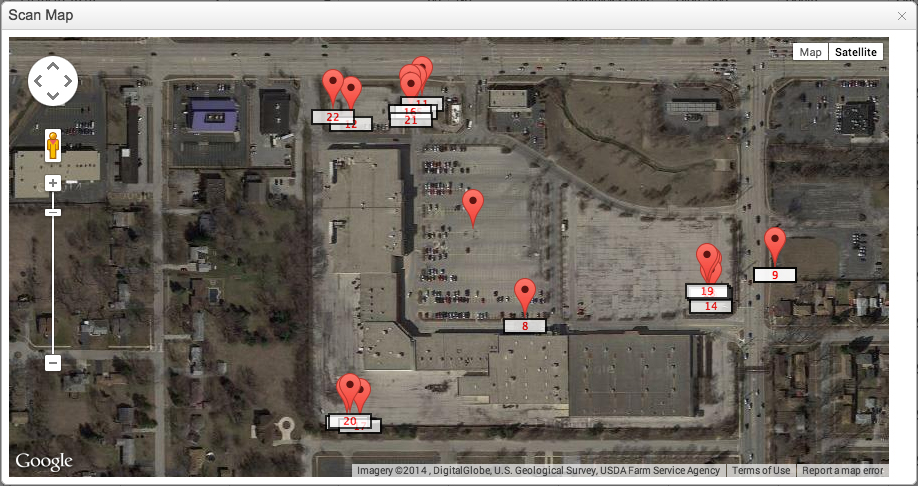 Vehicle Dash Camera and
GPS Locator
Samsara Blackbox Dash Camera

A car camera or a dash camera serving as an impartial "witness" can help us disentangle from many controversial situations that occur on the road. The camera will record all the traffic accidents and bear evidence of the unexpected situations. The dash camera records the video footage of a traffic incident and audio to a cloud-based memory. GSSi uses this device in all our vehicles.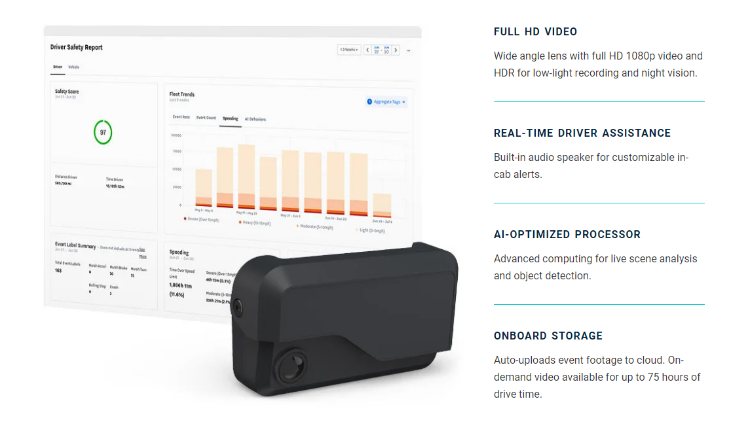 GPS Locator

This cloud-based software makes managing our fleet easier. Easy to upgrade and maintain, it's also accessible by anyone, no matter where they are. Plus, our Open API makes integration a snap.
Stay connected to our fleet and in control of the equipment, day and night. Use that information to protect what you have and improve delivery and response times.
We take advantage of real-time tracking and reporting to increase driver productivity and safety and make timely decisions concerning everything that matters to our business.
The VG34 is a compact solution to provide real-time tracking and reporting for all our fleet and transport management needs. Decreasing fuel expenses, improving: Arrival, delivery, and response times and organizing operations becomes more efficient with data provided by the VG34.
Unlimited Landmarks
Route Optimization,
Comparison & Reports
Real-Time Locate on Demand
Historical Vehicle Movements
Two Way Messaging
Instant Alerts by Text/Email
Color Coded Vehicle Status
Power Take-Off (PTO) Logging
Maintenance Alerts & Reports
GeoFence Breach Alerts
After Hours Monitoring
Data Stored Indefinitely
Open API & Data Pump
Speed Reporting & Alerts
Vehicle Diagnostics
Tire Pressure Monitoring
ELDs/HOS Hours of Service
Mobile Access via Smartphones
Unlimited Sub-Users
Free Training & Tech Support
Lifetime Software Updates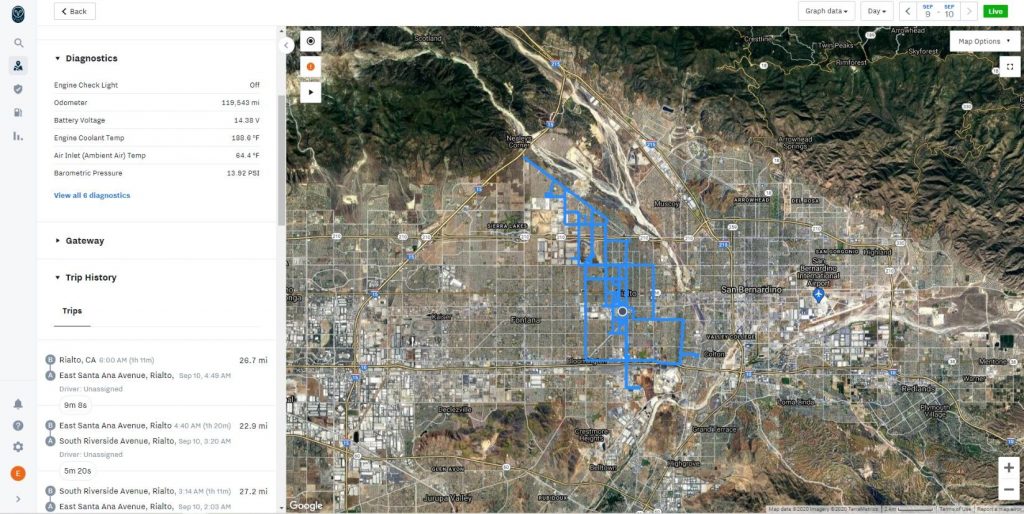 Valiant Systems 
GSSi uses the Valiant suite of technology applications (Vision and Vantage) and PayChex software that work together to ensure that data is easily collected from the customer job site, routed to management personnel for approval, and then sent to the appropriate department (e.g., payroll or billing) for action.
PayChex: Manage employee data and generate paychecks.
Vision: Set schedules and track hours. Track finances and generate invoices.
Vantage: Automated Check-in/out. Logs the officer in / out of assigned shifts.
Using the Valiant software suite, the hours worked for each officer are recorded into the schedules using the Vision and Vantage packages. From these schedules, each hour worked generates one hour of payroll and one hour of billing. Each invoice therefore is created from the hours worked. The invoice is in a format that lists all hours worked by the employee as line item shifts. This allows our customer to quickly audit and verify the monthly invoice.